Our Coffee Is On A Mission
We Envision A Baja Where No Family Is Homeless And Every Child Has A Future, One Coffee At A Time
"I can drink high quality coffee while making an impact. I love how I get the best of both worlds!"
"I'm so glad I tried Broken Rib Coffee. It's delicious and supports a great cause!"
"Broken Rib is the best tasting coffee. My husband is now hooked!"
"I love it! My 3rd shipment is coming tomorrow!"
"LOVE THIS COFFEE! We bought a bag for each of our kids for stocking stuffers."
Coffee That Changes Lives
When you buy broken rib, you're making a difference
Building Homes for the working poor for over 15 years, over 300 families have been moved from dirt floors to a solid home.
Started from Baja Bound, BajaEd works in Mexico to keep students in school by providing scholarships. Visit BajaEd at www.BajaEd.org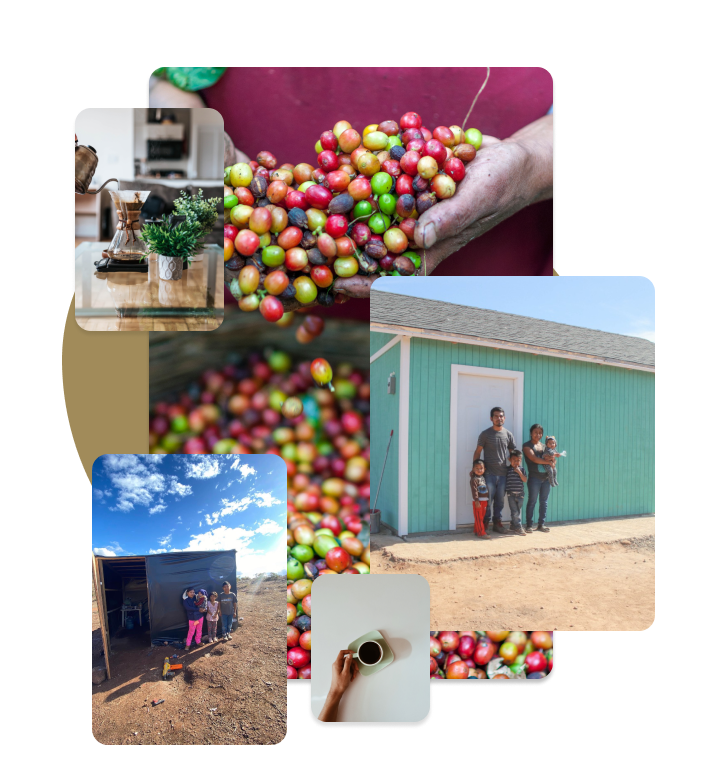 Over 75 pairs of boots for rural coffee farmers purchased and given away.
Home to over 90 children, this orphanage serves kids from infant to 18, providing a solid home, education and strong future!
We are committed to changing the world, one coffee bag at a time.
Check Us Out On Instagram